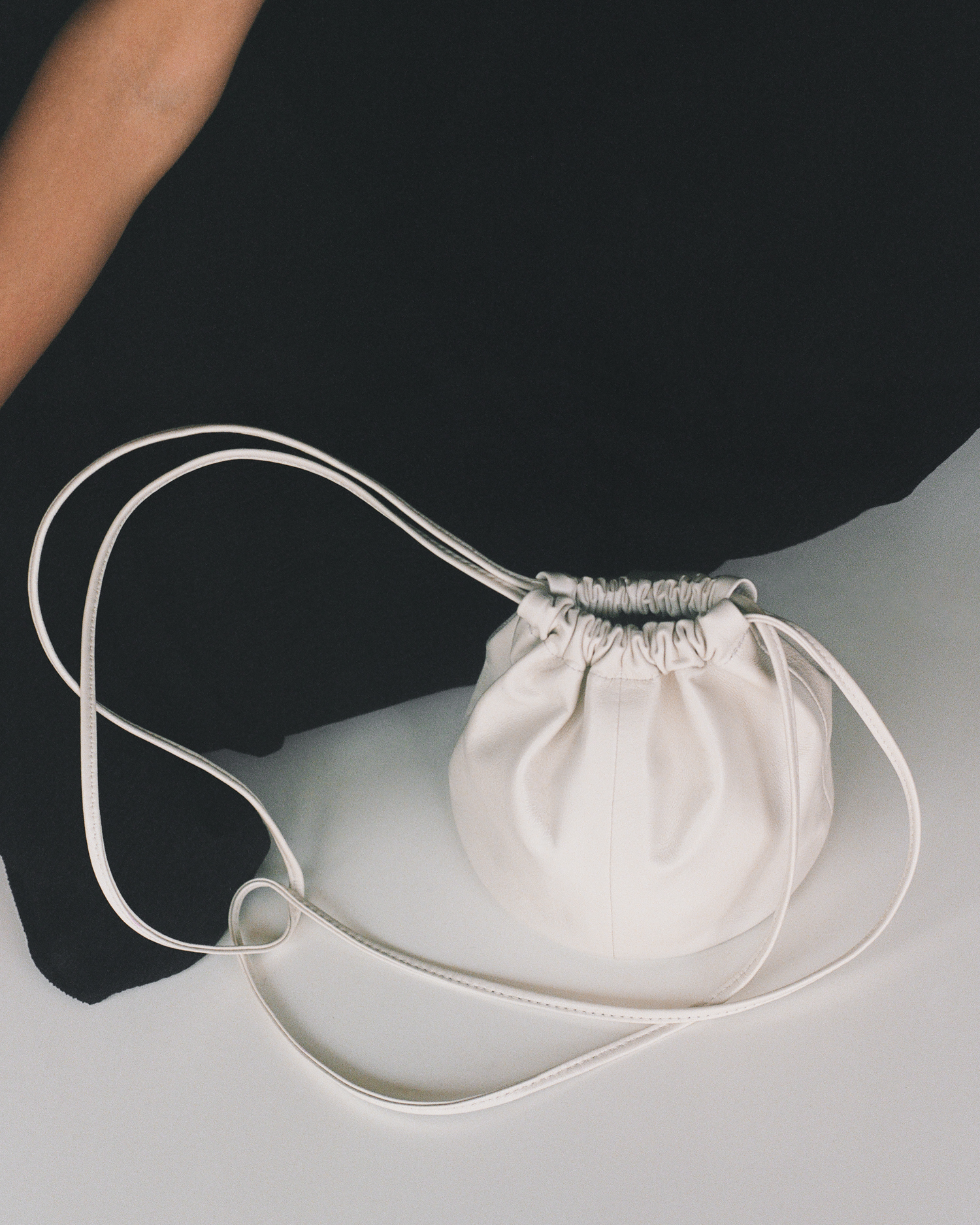 Founded by Tiffani Anne Williams in September 2015 Modern Weaving is an arrangement of functional, playful silhouettes across leather handbags and clothing.
It is built for the modern creative woman - independent and strong, she is not bounded by conformity.
Each piece is the end result of combined experimental design processes - paper mache, decoupage, clay sculpture and wax casting.
Write us here to get new collection linesheet: hello@labelsroom.com